We build and operate websites in the horse racing and entertainment industry. We do everything from designing and creating the websites to the everyday tasks of publishing data and processing orders for each website.
HANDICAPPING AND PUBLISHING PICKS
CREATING AND SHIPPING CUSTOM FRAMES
OUR GUARANTEED TIP SHEET MOBILE APPS
We have apps for both Apple and Android.
The hard working men and women that keep our sites going.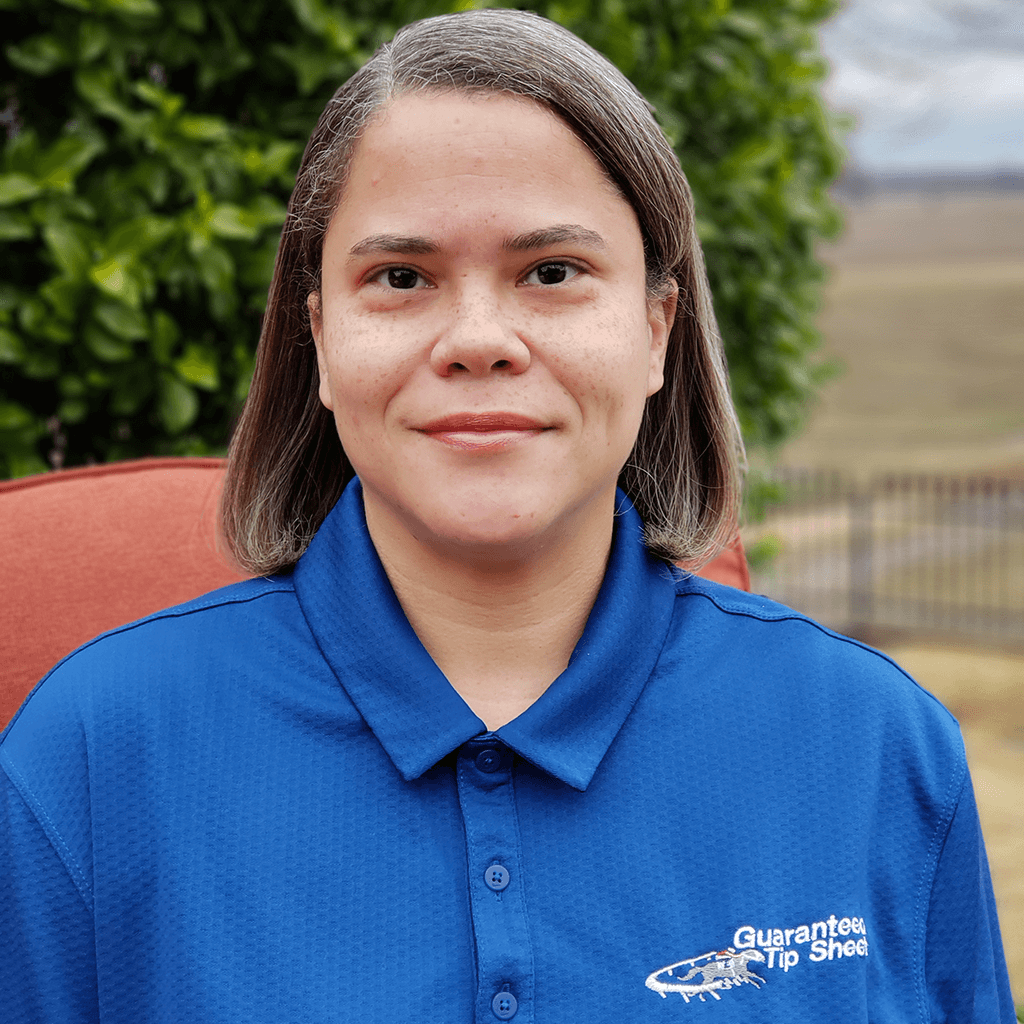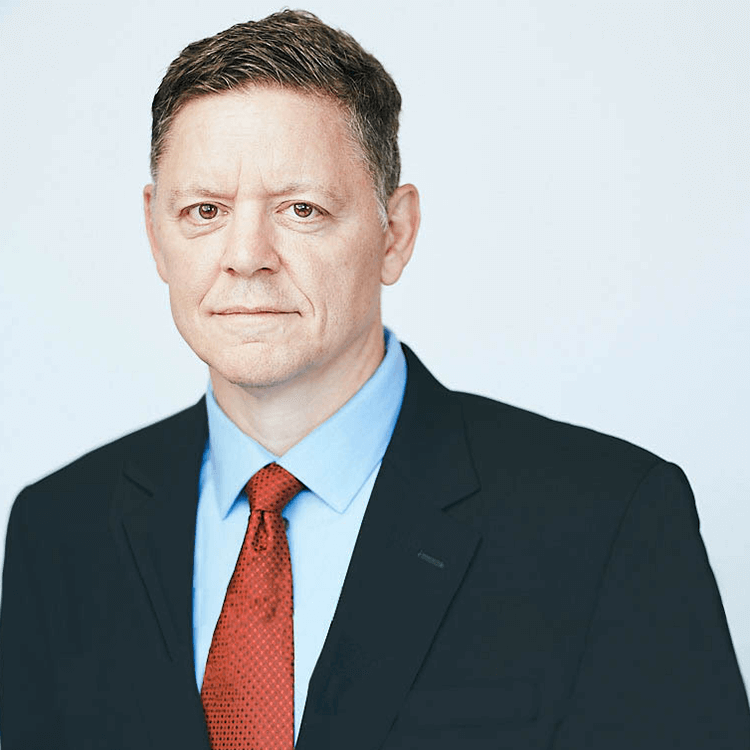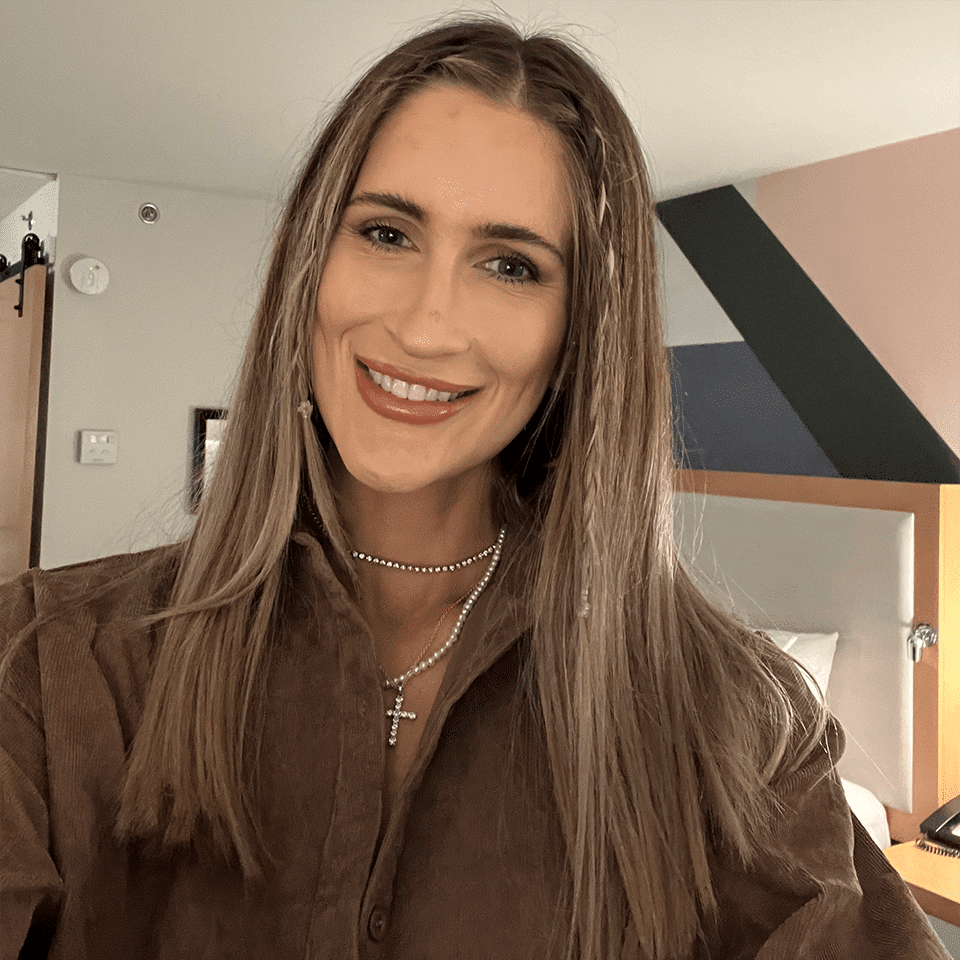 WANT TO KNOW MORE ABOUT OUR COMPANY? CURIOUS WHAT ELSE WE DO?
Some of the sites that carry our content on a daily basis.
Interested in working with Kennaco Assets? Get in touch.
CONNECT WITH GUARANTEED TIP SHEET
We're on social media multiple times a day with updates from GTS.